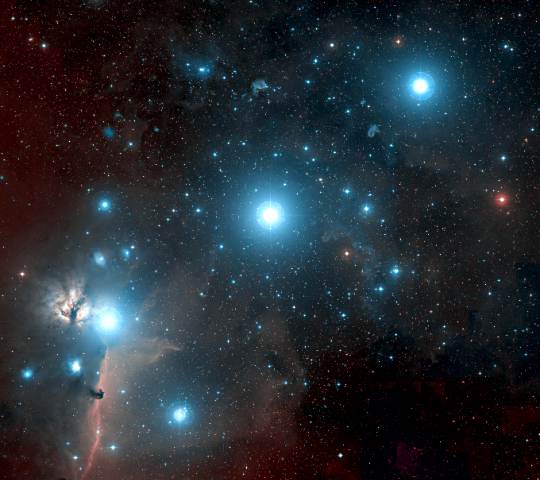 During sung worship today at church a thought struck me as we sang...

"

Praise Him the sun, moon and bright shining stars,




Praise Him you heavens and waters and skies

"

If we open our bibles to the Psalms, we will find similar words in Psalm 148. The Psalmist is commanding all created things to Praise the Lord. To Praise His name because He created all things and is worthy to be praised.

I asked God a question: How can trees, shining stars, waters, skies etc praise God? Can they sing to God or pray to Him and Praise Him with their voice? This may be a simple thought, but God showed me that actually all of these created things Praise God by simply doing what they were created to do. A tree praises God by being a tree and the star praises God by being a star. They do what they are meant to do and meant to be.

How does that effect me or us? We Praise God by being what we were created to be, which is by being in relationship with God, glorifying Him in everything we do. We Praise God by being fully human which can only happen through Jesus Christ. Its amazing to think that actually by being what God created me to be - fully human, in relationship with God through Jesus and enjoying the things He created, actually all of this Praises Him. And when I look at creation, although there is sin and death, there is also life and the mountains, trees, sea etc all Praise God by doing what they were created to do - Just being what they are.

Therefore when I sin, I am not doing what I was created to do. I am no longer praising God but instead I am praising myself or an idol. I know that I feel more alive when I am praising God, when I am doing what I was created to be - Enjoying Jesus, Enjoying the Creation and Giving thanks to God for all good things. Being fully human and Praising God means being in Relationship with God.

Amazing. Read Psalm 148.